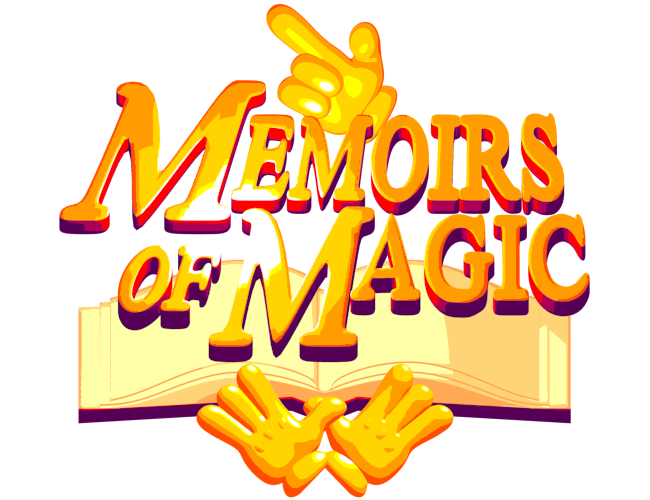 Memoirs of Magic
A Minor Glitch Fix Update!
---
Hey there again, just some Minor Fixes I have made due to glitches that were brought to my Attention!

Made it So Dark Steiner can properly Target players in Multiplayer now!

Fixed Texture issues within the Garden of Deception Pyramid of Balance!

Made it so Leti the Mole Man gives only one Mana Ring and One Marble Statue on Quest Completion Instead of getting multiples on repeat discussions due to all players having the Quest Completion Flag Set!
Fixed the Flickering Death that can occur when a Summon runs out of Health!

Fixed Giving Players LVL3 items in Multiplayer so that they work correctly now!


Fixed the Glitch in the Magical Emporium that, when you Open a Present in the Area, would spawn Dummy Items on the Teleport Pad!
IMPORTANT: Save Files from the Previous Version will not be Compatible with the Update and will cause issues. You Must start a new game if you want to play with this version!

One Last Thing too; If you want to suggest anything or need tips and tricks in regards to Memoirs of Magic, feel free to join us at the Strawberry Octopus Corner Discord at https://discord.gg/Txf5cg !