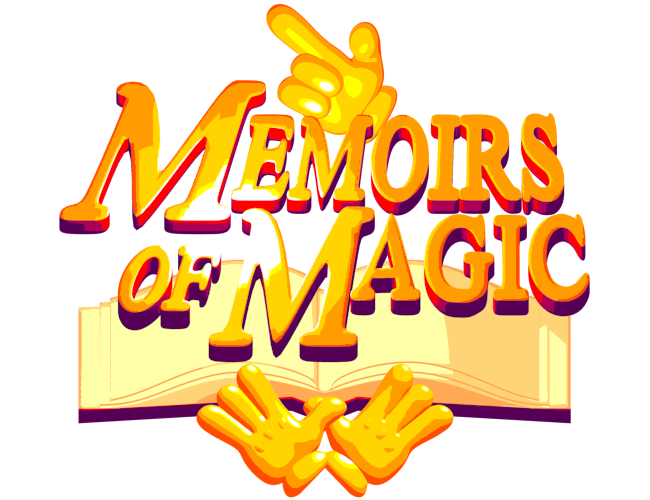 Memoirs of Magic
Hello again; I am creating a new Discord Link that won't expire!
Hop on over here and join the Growing Memoirs of Magic community where you can discuss the game, tips and tricks, suggestions and any other thoughts you feel like you can share, as well as instantly getting the news of new announcements and other changes!
In addition to all that, we have some fun custom emotes too, so join us in the link below!