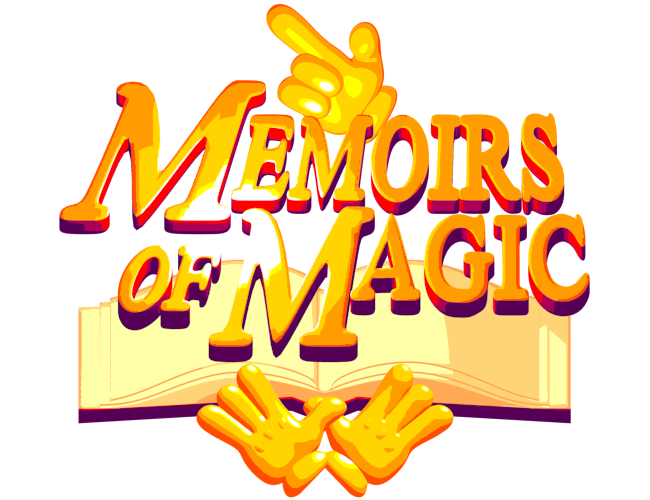 Memoirs of Magic
Hey there everyone; I just want to say this will be the last big update for MoM now; that being said, if any other serious issues come up, I will address them. What this essentially means is, I will be focusing on my second project now, but any glaring or game breaking bugs, I will look into it!
However, that being said, here are the changes I have made in this update!
Fixed Thief Draining Mana from Other Players when Dashing!
Made it so the Thief can now Dash with the Blink Spell!
Fixed the Thief's Lock picking so he can finally open the LVL10 door!
fixed Blessing Food allows you to pick it up in the Castle of Magic. You can no longer do this, as intended!
The last update I accidentally made the game 64 bit. It is now 32 Bit to run on all Systems!
The Big Meat of this Update; Many Spelling Corrections!... I can't say I fixed everything 100%, but I scoured through with the help of some people and got a big chunk of em!
That being said, I want to thank you all for Supporting me with Memoirs of Magic!... as I said, if anything big comes up, I will fix it ASAP, but I am gonna start focusing on my next project. This has been a crazy last 2 weeks, but I enjoyed every minute of the experience with you all!
IMPORTANT: Save Files from the Previous Version will not be Compatible with the Update and will cause issues. You Must start a new game if you want to play with this version!
One Last Thing too; If you want to suggest anything or need tips and tricks in regards to Memoirs of Magic, feel free to join us at the Strawberry Octopus Corner Discord at https://discord.gg/Txf5cg !