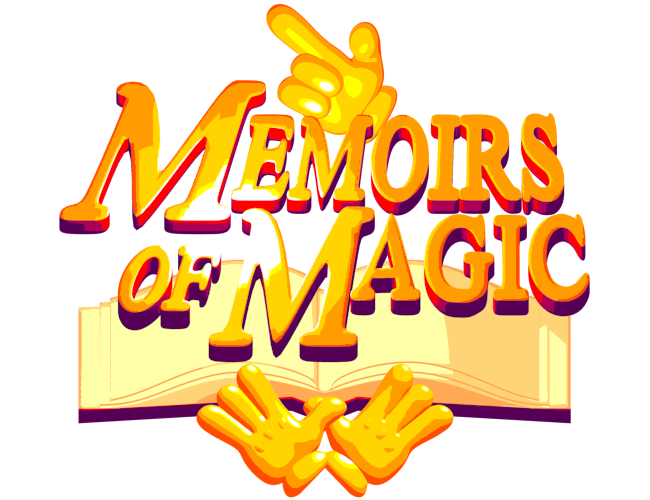 Memoirs of Magic
Update from 3.2.0 to 3.2.5 (Easy Linux/Mac use) and More!
---
Hey everyone again, another big update which I highly recommend you all get; this fixes several issues, as well as updating from GZDoom 3.2.0 to 3.2.5!

Removed the Soft lock within Tower of Heaven. This was caused by the fact that when you defeated the enemies during the 4th wave, it would cover up the teleport, this rendering it unable to teleport!

The Thief Dash now can no longer be used when you have no Mana. This was an Oversight!

Fixed Thief's Dash Affecting other Weapons. This is to Do with how you received the LVL2 and LVL3 Sword, and has been fixed!

Switched from GZDoom 3.2.0 to 3.2.5!... In addition to this, the game runs as an .ipk3 file now. This makes it easier for people using non Window's systems to run the game now, such as Mac and Linux!

Reduced the Damage of Octopunks Projectiles from 25 to 15 Points of Damage!
IMPORTANT: Save Files from the Previous Version will not be Compatible with the Update and will cause issues. You Must start a new game if you want to play with this version!
One Last Thing too; If you want to suggest anything or need tips and tricks in regards to Memoirs of Magic, feel free to join us at the Strawberry Octopus Corner Discord at https://discord.gg/53fNTjJ !